← Back
Policy Pulse: California's new Math Framework, AI's potential for schools, a new Education Sciences Reform Act & more
August 1, 2023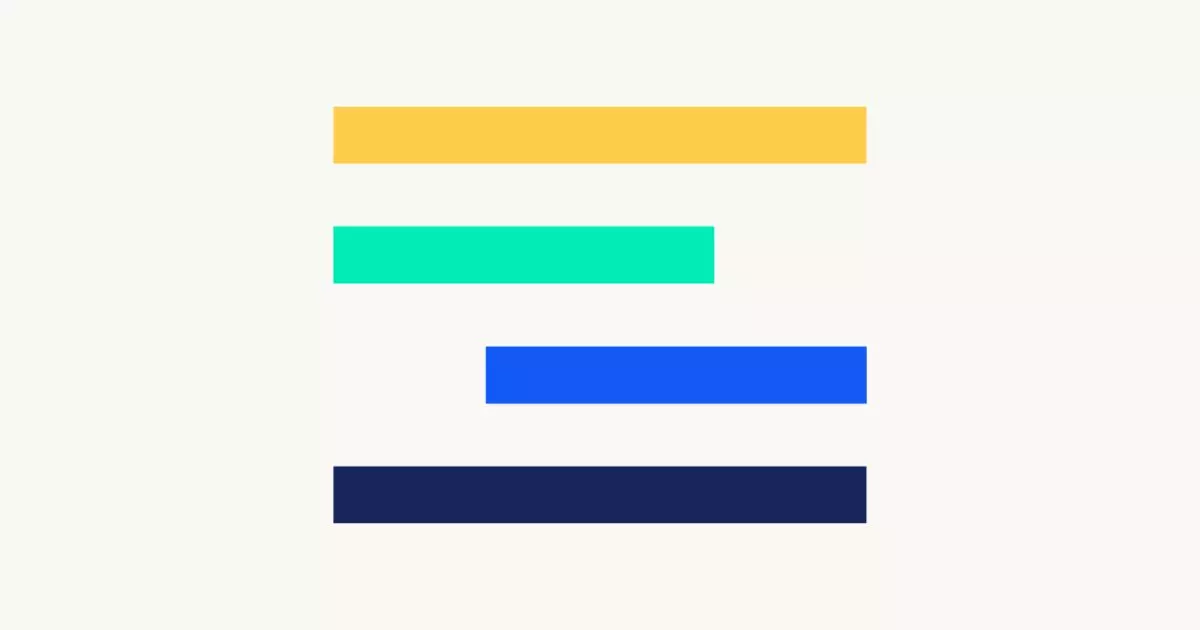 Policy Pulse — Summer 2023
Summertime: adventure, travel, beach balls, corn on the cob, and MAP GROWTH? 
A recent NWEA study shows progress toward academic recovery stalled in the past school year. This data should elicit a profound sense of concern and urgency. The report emphasizes the average student now needing 4.1 months to catch up in reading and 4.5 months in math. However, a closer look reveals that the situation is even worse than these figures suggest. As authors Karyn Lewis, Megan Kuhfeld note:  
"In previous reports, we estimated years required to close achievement gaps. Those estimates were based on extrapolating the cumulative rate of improvement observed up to that point (i.e., if students continued to close gaps at the rate observed at that time, how long would it take to reach full recovery?). We could not use that approach in these analyses given most cohorts did not show any improvements in the 2022-23 data, so we instead translated the achievement gaps in spring 2023 into the months of schooling required to catch up based on pre-COVID growth rates. A financial analogy is helpful to understand the difference in these two approaches: the years to close gaps approach asked, 'At this rate of repayment, how long will it take to pay off this debt?' whereas the months of additional schooling approach asks, 'How much do we owe?'"
The need to catch up is even more pronounced at the middle school level, where addressing unfinished learning has always been more challenging. Rising ninth graders require 9.1 months to catch up to pre-pandemic levels in math (equivalent to an entire year of school) and 7.4 months in reading. We are facing a massive pace problem that demands more innovative pace solutions and systems capable of meeting this critical moment. Find the study here.
In this edition of the Policy Pulse, we delve into how states like California have developed a new Math Framework grade-band structure that promotes personalized, competency-based education. New Classrooms Co-Founder and CEO Joel Rose also presents an argument in The 74 that highlights the potential of technology and AI, provided we are willing to transform our existing system. Additionally, you can explore how federal dollars can support the creation of innovative models.
California Mathematics Framework Revisions Approved
For nearly four years, the California Department of Education, the Instructional Quality Commission, and the State Board of Education have diligently revised the state's Mathematics Framework, taking into account feedback from various stakeholders, including New Classrooms. On July 12, 2023, California's State Board of Education officially approved the Framework, marking a significant departure from traditional, uniform, one-size-fits-all, grade-level textbook-based learning. Notably, the Framework introduces a crucial grade-band structure for K-5, 6-8, and 9-12.
This inclusive Framework should serve as the cornerstone for all components of the education system, enabling the implementation of personalized, competency-based designs, and instructional programs that cater to the individual needs of California's diverse student population. It will provide students with a tailored pathway to accelerate and achieve college and career readiness and we are thrilled about the transformative impact the Mathematics Framework will have on California's nearly six million K-12 public school students.

Artificial Intelligence Will Not Transform K-12 Education Without Changes to the 'Grammar of School'
"Call me a luddite, but I'm not convinced artificial intelligence will transform educational outcomes." This is how my colleague and CEO of New Classrooms Joel Rose opened his latest op-ed for The 74. The article serves as a reminder that despite the promise of transformative impact accompanying technological advancements, we still find ourselves in a situation where less than one-third of students graduate high school adequately prepared for college or a career. 
Joel wonders "what are the underlying systemic patterns impeding the successful implementation of new technologies? And how can education leaders and policymakers chart a course that enables organizations to fully leverage AI's capabilities and redesign the student experience accordingly?" 

Designing a New Education Sciences Reform Act
In early April, Chairman Bernie Sanders (I-VT) and Ranking Member Bill Cassidy (R-LA) of the Senate Health, Labor, Education, and Pensions Committee put out a bipartisan request for information (RFI) to education stakeholders on what the Committee should consider during the reauthorization of the Education Sciences Reform Act (ESRA). ESRA authorizes the federal government's efforts to conduct research on the U.S. education system, primarily carried out by the Institute of Education Sciences (IES). Senators specifically asked for feedback on how to increase the effectiveness of existing federal education research, mobilize this research to more effectively reach educators and system leaders, and bolster partnerships between the federal government, states, and school systems in utilizing education research to improve teaching and learning.
New Classrooms submitted comments in response to the RFI, which focus on the importance of creating a robust federal research and development (R&D) education ecosystem in order to shift from our current factory operating model of schooling to one that focuses on student-centered learning. We strongly believe that IES can play an important role at the federal level to develop and advance new approaches to teaching and learning. We also advocate for the creation of a new, fifth center at IES — the National Center for the Advanced Development in Education (NCADE) — to specifically focus on the development side of R&D.

The Federal Role: Creating The Space And Capacity For Innovative Models To Emerge
Some of the most influential voices in education gathered virtually in the fall to participate in "Out of the Box: A Conversation About the Future of School," an afternoon of sessions on the paper Out of the Box: How Innovative Learning Models Can Transform K-12 Education. I'm happy to share this session on The Federal Role with you.
In this panel, federal policy-making experts Bethany Little (Principal, EducationCounsel), Peter Zamora (Director of Federal Relations, Council of Chief State School Officers), Roberto Rodríguez (Assistant Secretary for Planning, Evaluation and Policy Development, U.S. Department of Education), and Peter Oppenheim (Former Assistant Secretary for Congressional Affairs, U.S. Department of Education) speak about supporting the supply side of innovation in education, and innovative learning models in particular. The ensuing discussion centers on innovative developments in the education sector and the federal role in creating the space and capacity for innovative models to emerge. Panelists speak to the opportunities and barriers present in the current accountability landscape and the session closes with optimism around the work happening at all levels to enable innovation in education.

New Classrooms at the Aurora Symposium in October
New Classrooms will participate in two sessions at the Aurora Institute Symposium in Palm Springs this fall. Vice President of Policy & Advocacy Michael Watson will be leading a session on the "Call for Development: The Needed Coordination Between the Federal Government, States, and School Communities To Create More Student-Centered Approaches."
Michael Watson will be joined by Kirsten Baesler, State Superintendent of North Dakota, Chris Rush, former Senior Advisor, Secretary of Innovation and Improvement at the U.S. Department of Education, and Nick Rodriguez, CEO of Delivery Associates. We'll discuss how to extend beyond traditional federal research, and offer ideas around a more holistic approach that develops and integrates cutting-edge technologies, pedagogical methods, and groundbreaking learning models into classrooms nationwide. By exploring the recent congressional authorization of new federal R&D funds, participants will gain insights into how these resources and the appropriate system delivery tools at the state and local level can incentivize personalized, competency-based learning opportunities. 
Joel Rose will also lead a session with Trancend's Jenee Henry Wood and Saya Taniguchi on "Innovative Learning Models and the Future of School." This session will highlight the limitations of a one-size-fits-all approach despite innovation across various sectors of society. It explores how innovative learning models completely reshape the learning experience, offering a promising pathway to enhance student experiences and achieve equitable outcomes. 

What We're Reading
To receive the Policy Pulse and other policy-related communications from our team, subscribe to our newsletter.