← Back
Policy Pulse: From Ideas to Impact: CCSSO's Imagine More, Our 2023 Policy Agenda, Collaborative Legislative Advances
May 17, 2023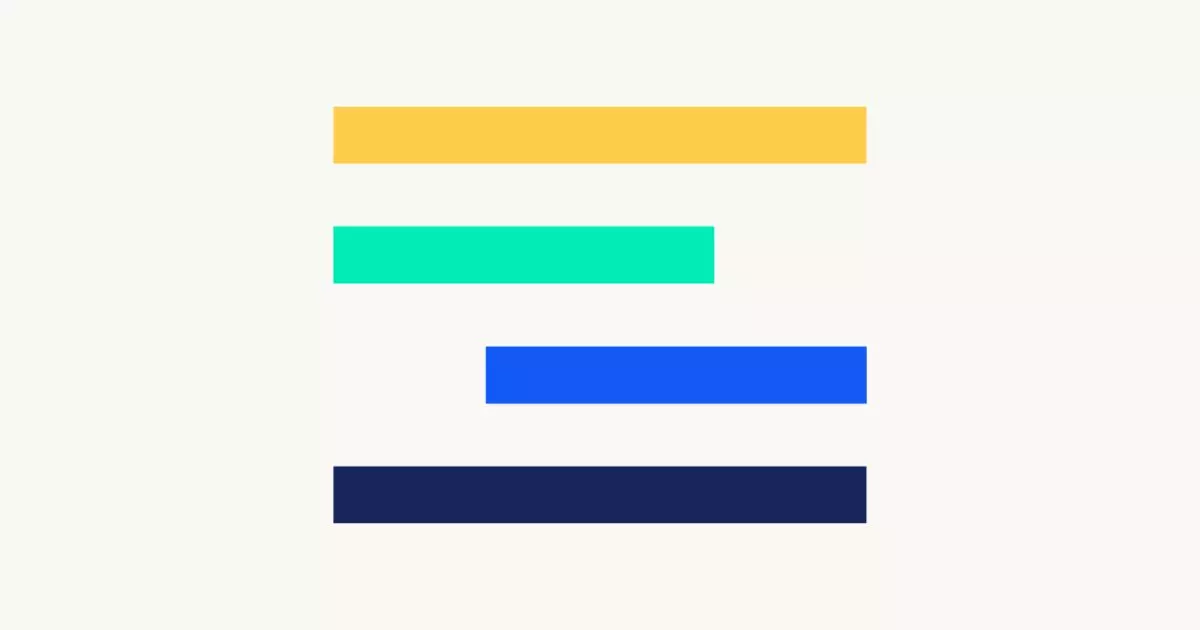 Policy Pulse — Spring 2023
Happy Spring! It's a beautiful time of the year and also an important time to reflect and renew. As the school year winds down for over 50 million public school students, including my own children, we'd be remiss if we did not share an important piece of research by Macke Raymond from Stanford's Center for Research on Education Outcomes. In it, Raymond and her colleagues assert, in no uncertain terms, that well-intentioned but swift responses to address pandemic-induced learning loss, such as tutoring or summer school, are bound to fail.
It is critically important for us in the educational reform community to heed Raymond's insights. The unfortunate reality is that most pandemic-era reforms tend to overlook a fundamental truth: the existing system and its policies are ill-equipped for success. As Raymond pointedly writes in The 74, "current policies fail to account for the unique needs of the students these interventions aim to support, leading to the wasteful expenditure of vast sums of money in pursuit of an unattainable goal." It is high time for us to acknowledge the limitations of our traditional educational reform and embrace the role of educational disruptors demanded by our students and families clamoring for a transformative shift.
In this edition of the Policy Pulse, we share practical ways in which New Classrooms and the broader sector can, and are, moving this work forward to create transformational outcomes for students. Continue reading to learn more about:
New Classrooms' 2023 policy ideas and recommendations to upend systemic barriers and foster greater innovation and transformation in education
A united call from nine model providers for the establishment of a National Center for Advanced Development in Education
Council of Chief State School Officers' efforts to cultivate ideal policy conditions at the state level
The Alliance for Learning Innovation (ALI) coalition of business, education, and scientific communities work to advocate for more education R&D funding
Promising legislation in Virginia to form Math Innovation Zones
As always, we invite you to delve deeper into these initiatives and join the conversation.
New Classrooms' 2023 Federal & State Policy Priorities to Better Serve All Students
We wanted to share our annual Federal and State policy agenda which articulates what we believe to be the best policy levers to power our public education system to better serve all students. The policy ideas and recommendations presented here are intended to remove current barriers in order to accelerate the growth of the model provider sector, strengthen state curriculum adoptions, create the conditions for more innovative assessments, and improve accountability systems to enable innovative approaches. 

Investing in Innovation: Advocating for the National Center for Advanced Development in Education
On the heels of funding included in the Consolidated Appropriations Act, 2023, which specifically invests in new approaches to teaching and learning such as innovative learning models, New Classrooms led several model providers in sending a letter of support for FY24 funding to the House and Senate Labor, Health and Human Services (LHHS) Appropriations Subcommittees. The letter specifically calls for the establishment of the National Center for Advanced Development in Education (NCADE) as part of the Institute for Education Sciences (IES). As outlined in the letter, we strongly believe that to appropriately provide states, districts and schools with approaches necessary to combat unfinished learning, there is a continued need for sustained federal funding to develop new models through NCADE.
We were joined in this effort by eight other model providers who are innovating within their school communities everyday to provide a more student-centered approach to teaching and learning. As a coalition, we feel NCADE can better support this work — and, ultimately, students — by providing a centralized system at the federal level to catalyze innovative developments in education. 
CCSSO Imagines More at National Summit
In April, our team attended the Council of Chief State School Officers (CCSSO) Imagining More summit in Washington, DC. We participated to explore how states can update the K-12 education system to better cater to the current needs of students. The event brought together educators, policymakers, and experts to discuss innovative and flexible approaches in the classroom, responding to the evolving demands of the modern world. 
Two key themes emerged during the summit. First, states must establish favorable policy conditions to redefine our perception of schooling. Second, it is crucial for states to determine how they can better support student-centered learning in schools, recognizing the challenges faced by state SEAs in delivering this support effectively.
The speakers emphasized that the pandemic has accelerated the need for adopting new methods of content delivery, such as virtual and hybrid learning models. They also advocated for new policies that can facilitate these alternative delivery models, making reference to Out of the Box, a paper we co-authored with Transcend. The inspiring ideas discussed can bring about transformative change in education.
New Classrooms Joins the ALI Coalition
New Classrooms joined a new bipartisan coalition which launched at a Federation of American Scientists event in February in Washington, DC to promote the need for increased investment in education research and development (R&D). Alex and I attended and heard from speakers, such as IES Director Mark Schneider and National Science Foundation STEM Education Directorate Assistant Director Dr. James Moore III, who shared their perspectives on how the federal government can better support innovative approaches to teaching and learning. 
The Alliance for Learning Innovation (ALI) coalition is composed of organizations from the business, education, and scientific communities and aims to advocate for more funding for education and R&D in the United States.
We know that investment in education and R&D is crucial for the US to remain competitive in a rapidly changing global economy. Such investments in other disciplines have historically led to groundbreaking discoveries and innovations that have transformed society. You can learn more about ALI and the work we're focused on in a policy recommendation paper titled "Igniting K-12 Education R&D to Spark Innovation and Accelerate Learning."
Virginia Introduces Statewide Math Innovation Zone Legislation
We are thrilled to announce that Virginia has introduced new legislation aimed at establishing a statewide Math Innovation Zone program. The proposed program, outlined in HB2495, would be overseen by the Department of Education. Its primary goal is to assist local school divisions in implementing competency-based mathematics education and evidence-based mathematics learning models specifically targeting grades six, seven, and eight. Technical assistance providers and other approved entities would collaborate with public middle schools in need to ensure effective implementation.
The legislation has garnered significant bipartisan support within the state legislature, with an impressive 86-13 vote in favor during the House session and unanimous backing from the Senate Education and Health committee.
What We're Reading/Watching
To receive the Policy Pulse and other policy-related communications from our team, subscribe to our newsletter.