← Back
Parchment CEO and AlixPartners Managing Director join New Classrooms' Board of Directors
May 17, 2023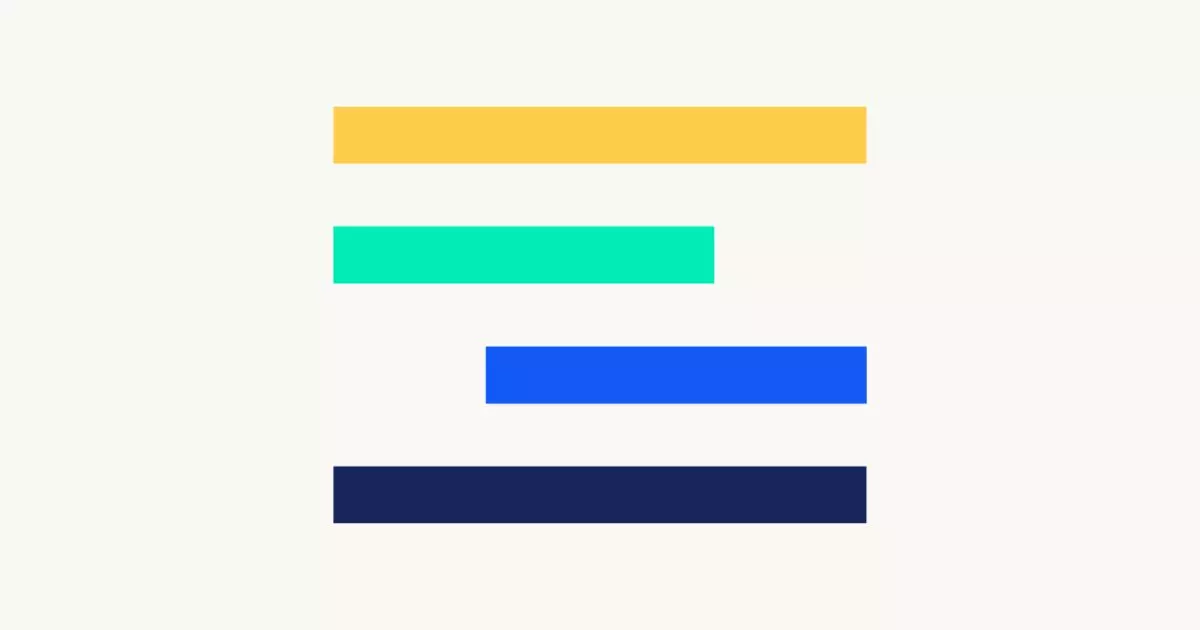 NEW YORK, NY – New Classrooms Innovation Partners Inc., a national nonprofit dedicated to personalizing education for each student by reimagining the classroom, announced today the addition of two new members to its board of directors. Matthew Pittinsky, Ph.D., CEO of Parchment and co-founder and former CEO and Executive Chairman of Blackboard Inc., as well as Lawrence Young, Managing Director in AlixPartners' Turnaround & Restructuring Services practice, have joined New Classrooms' board.
"We are thrilled to welcome Matthew Pittinsky and Lawrence Young to our board," said Joel Rose, Co-Founder and CEO of New Classrooms. "Matthew's experience in education technology combined with Lawrence's extensive background in strategic and operational transformations will strengthen our ability to continue innovating personalized learning experiences for students nationwide."
Pittinsky, Ph.D. is the CEO of Parchment and co-founder and former CEO and Executive Chairman of Blackboard Inc. In addition to New Classrooms, he currently serves on the Boards of American University and Parchment LLC, and previously served on the Boards of Blackboard, CampusLogic, High Meadows Graduate School of Teaching and Learning, The Institute for Citizens & Scholars, and Picmonic.
"Never before has the challenge of personalizing and accelerating the learning of mathematics been as pressing as today," said Pittinsky. "The fact that New Classrooms addresses this challenge so effectively by reimagining the fundamental ways in which classrooms are organized, excites me about our potential to inspire innovation across a range of subjects."
Young added: "Unfortunately for many people, especially people of color, math can be a black box which limits career opportunities and long-term earning potential. Without a math background, careers in engineering, physics, finance, banking and more are walled off. New Classrooms is one of the few programs that creates a pathway that demystifies math which expands opportunities, creating new possibilities for unique experiences and establishing a pathway to an elevated socioeconomic level."
While living and working in over ten different countries, Young has led companies in the telecommunications, real estate, hospitality, media, and entertainment sectors. With over 25 years of experience, Young has served as the CEO, Chief Financial Officer or Chief Restructuring Officer in several multinational and public companies, including AT&T Latin America, Sunterra Corporation, Comverse Corporation, and Morrison Knudsen among others.
New Classrooms' Teach To One solutions ensures every student learns math lessons tailored specifically to their strengths and needs. The addition of these experts will help scale the organization's ability to reach more students than ever before.
Founded in 2011, New Classrooms Innovation Partners Inc is a national nonprofit organization on a mission to personalize education for each student through its Teach to One innovative learning solutions. Teach to One was born out of the visionary work of the founders within NYC Public Schools called School of One, which TIME named as one of the Best Inventions of the Year in 2009. Teach to One ensures each student is learning the right math lesson, at the right time, and in the right way that best meets their strengths and needs. It is currently used by thousands of students in schools nationwide. To learn more about Teach to One, visit www.teachtoone.org. To learn more about New Classrooms, visit www.newclassrooms.org.