← Back
Co-Founder Chris Rush to Join Bill & Melinda Gates Foundation as Head of Research & Development, K-12 Education
February 7, 2023

|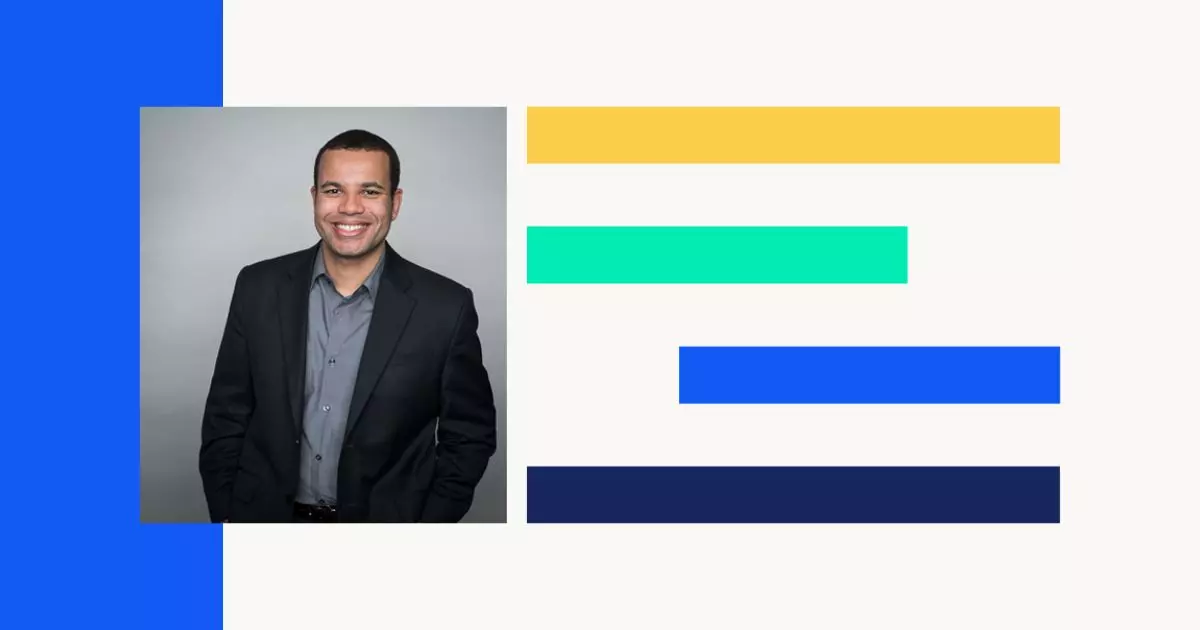 From the desk of Joel Rose, New Classrooms CEO
The team at New Classrooms and Teach to One is excited to share an update about our co-founder and friend, Chris Rush.
Over two years ago, Chris was appointed to serve as the Director of Educational Technology at the U.S. Department of Education with a critical focus on reimagining the role of technology and innovation in teaching and learning as we moved toward a post-pandemic world. Chris worked with the White House and others to advance policy and pass congressional funding to dramatically accelerate the pace at which the U.S. invents, identifies, develops, and scales solutions to education's most important and persistent challenges.
Chris's tenure with the U.S. Department of Education was marked by many accomplishments, including:
We are incredibly proud of Chris's endeavor in fostering an ecosystem for innovation in education and are delighted to share that he will be joining the Bill & Melinda Gates Foundation this year to continue this work as Head of Research & Development for K-12 Education / Deputy Director, US Program.
Throughout his tenure at New Classrooms, Chris has been a driving force in the research, development and implementation of innovative education solutions that have had a tangible impact on the students and teachers we serve. We are confident he will continue to make a positive impact on the broader education landscape in his new role and his work will undoubtedly reach even more students.
We look forward to seeing the advancements that will be made as a result of Chris's impact in this space and wish him all the best.
Best,
Joel Rose
Co-Founder & Chief Executive Officer