← Back
New Classrooms endorses NEEDS Act legislation
August 1, 2022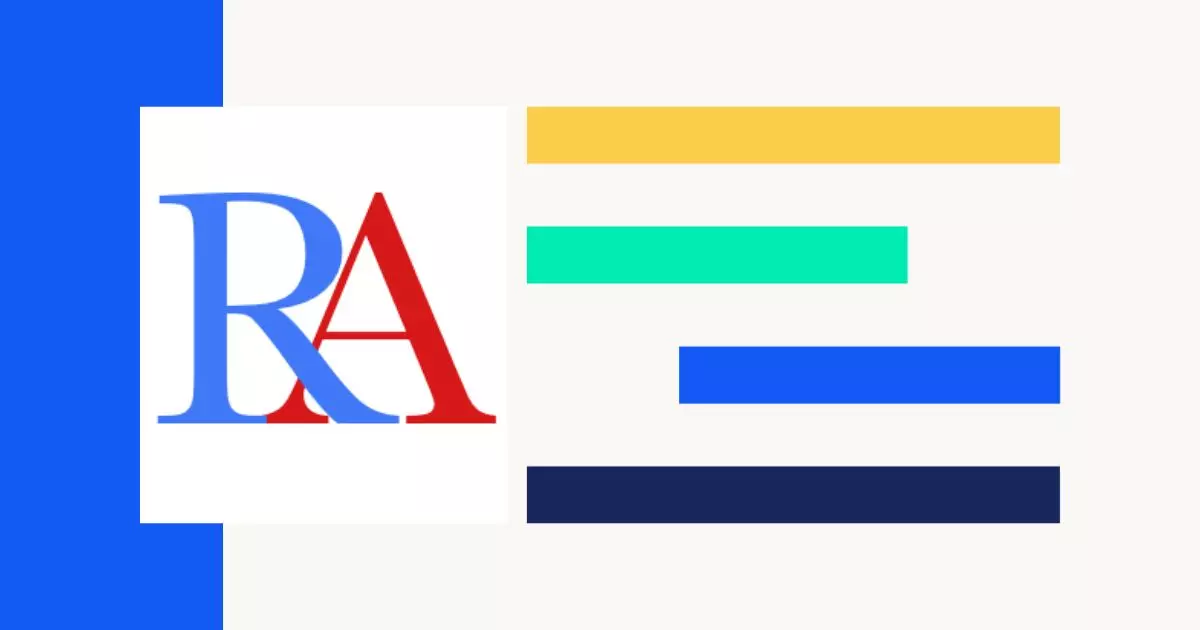 On July 28, 2022, two US House of Representatives members (bipartisan) introduced the New Essential Education Discoveries (NEEDS) Act. The proposed bill would create the National Center for Advanced Development in Education (NCADE) at the Institute of Education Sciences (IES), becoming the fifth center, joining the National Center for Education Research (NCER), the National Center for Education Statistics (NCES), the National Center for Education Evaluation and Regional Assistance (NCEE), and the National Center for Special Education Research (NCSER). 
U.S. Rep. Brian Fitzpatrick (R-PA), one of the two bill sponsors, had this to say about the bill: 
"Our bipartisan NEED Act will establish a national center dedicated to developing and sharing best practices for teaching and learning in the 21st century. I urge my colleagues to join us in providing the tools necessary to ensure that every student reaches their full potential."
The NEEDS Act will allocate $500 million to establish and operate the center, and another $500 million to modernize data systems in ways that support the tracking of student progress throughout their K-12 education.
NEEDS Act co-sponsor U.S. Rep. Suzanne Bonamici (D-OR) shares the potential this bill will create for the research and development needed to solve learning loss.
"There is tremendous potential for new research and emerging technologies to help close learning gaps, but these projects often lack the funding and support they need to reach our students," said Rep. Bonamici. "The NEED Act will make innovation in education a priority and invest in projects that make a difference for students, putting them on a path to long-term success."
New Classrooms supports the NEEDS Act and its promise to "develop, identify, and promote advances in new solutions for teaching and learning, including supporting the development of social and emotional skills of students and teachers, with an emphasis on breakthrough technologies, new pedagogical approaches, innovative learning models, and more efficient, reliable, and valid forms of assessments."  
Learn more about the introduction of the bill here.